Residential Roof Measurements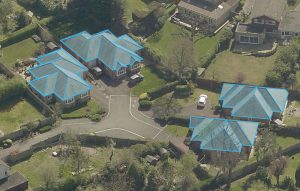 Must-have property data for the roofer's workflow
When tendering for roofing contracts, accurate aerial measurement can make the difference between profit and loss. With EagleView you can have complete confidence in the measurements you base your tenders on.
By combining multi-angle aerial images with advanced analytics, our reports provide precise area, pitch, and length measurements. Colour coding distinguishes every detail, from ridges, hips, and valleys to verges, eaves, and flashings. Fast report turnaround saves you time. High-resolution aerial views and 3D diagrams make your tender stand out.
Contractors depend on EagleView's detailed and accurate structural property measurements to streamline their business processes. With the help of roof assessment reports from EagleView, roofing industry professionals can increase sales closing rates, improve production planning, reduce risk, and increase profitability through time savings and more precise material ordering.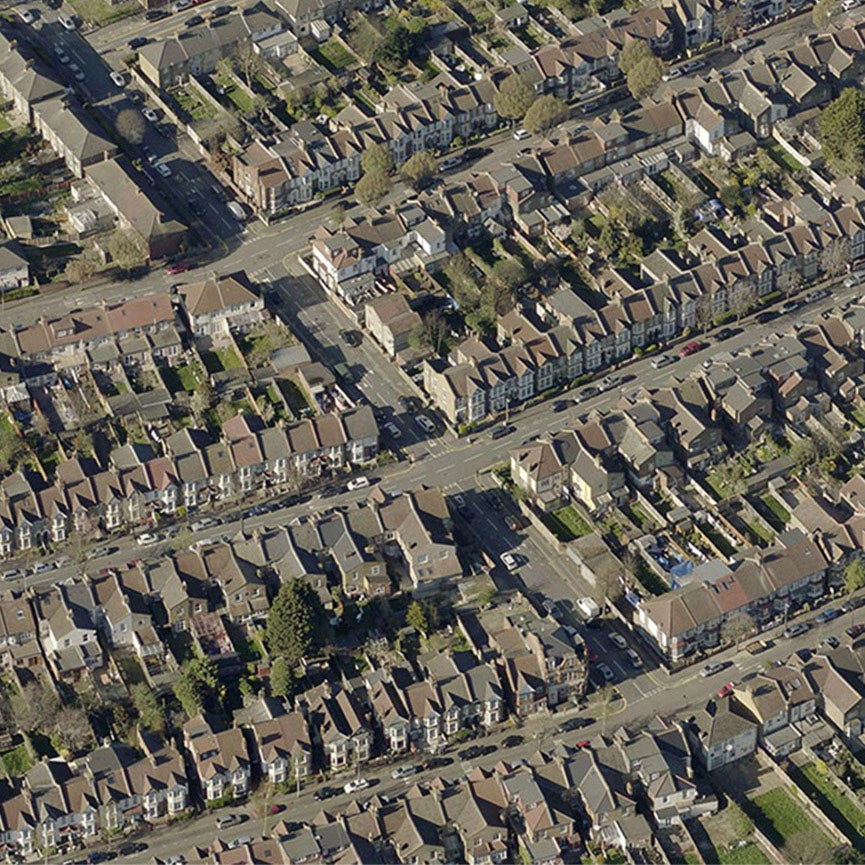 The Right Data for Home Renovations
EagleView Reports Give Architectural Firm the Right Data for Residential Projects
EagleView Premium Report
The EagleView Premium Report is available for residential and commercial properties and includes:
High-resolution aerial images
A 3D diagram of the roof
Roof measurement data, including length, area, and pitch
Colour-coded detail and line lengths for ridges, hips, valleys, verges, eaves, flashing, and step flashing
Notes diagrams
A summary page with waste calculations
EagleView reports are powerful tools that help roofing industry professionals increase profitability, reduce risk, and decrease measurement and ordering errors. The reports fit into any stage of the job life cycle, from lead generation to project won.
Quick, Cost-Effective Roof Reports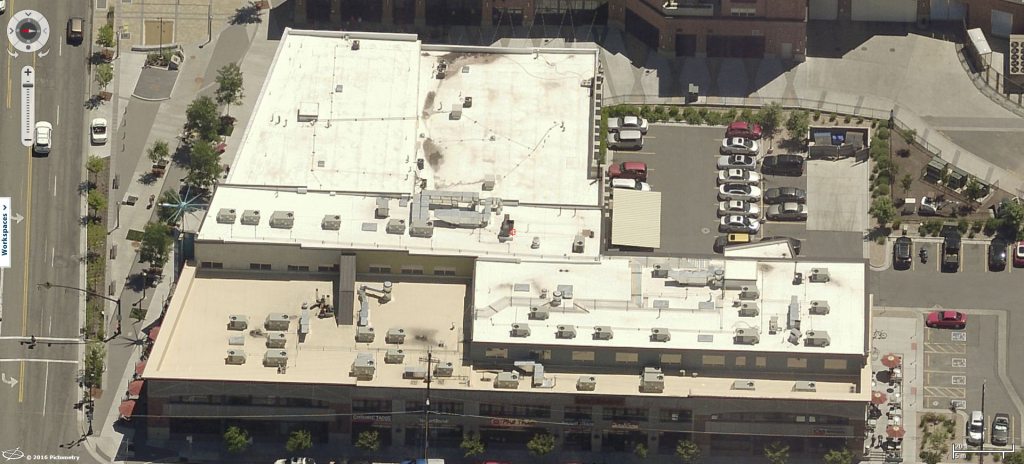 Size Up Commercial Properties
Commercial contractors and roofing professionals depend on EagleView's analytical solutions, which give access to the massive aerial imagery library.
The visual intelligence of Imagery, combined with the measuring and analytical tools provided in ConnectExplorer™, leads to an efficient and accurate inspection and assessment all in a web browser.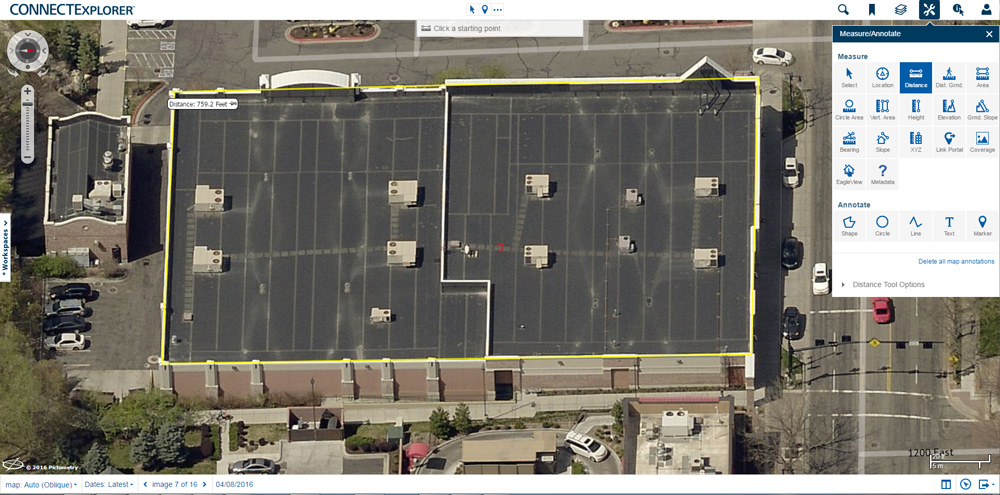 ConnectExplorer
Commercial roofing professionals who utilize aerial imagery and analytical tools receive instant access to property information.
Quickly and easily search for properties by address and view each property from multiple directions, including north, south, east, and west views. Users can view, analyze, inspect, and measure properties using the tools built into ConnectExplorer.
ConnectExplorer™: EagleView's web-based application for imagery access and analysis
Premium Report for Commercial Roofing Projects
In addition to the measurements for residential structures, Premium Report for commercial multi-family homes and commercial buildings also include penetration measurements. The diagrams in the report are also available as DXF files for commercial contractor workflows using CAD systems.