Trusted measurements, imagery, and data
The EagleView Premium Report delivers critical measurements, derived from high-resolution aerial imagery, for residential and commercial structures. EagleView Reports benefit both residential and commercial roofing contractors, and there are EagleView products available for insurance claims adjusters as well.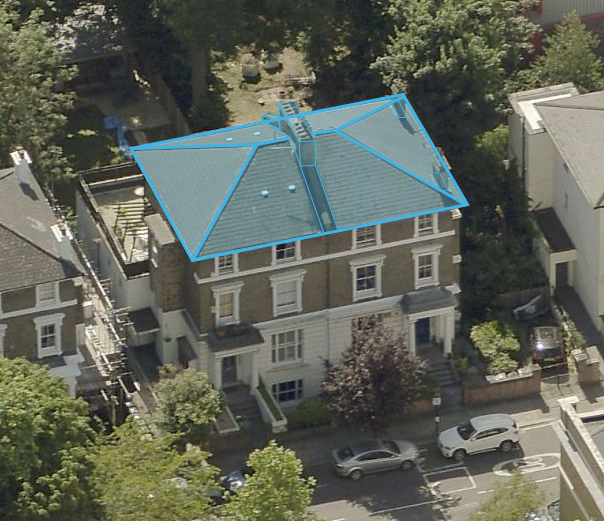 Where other aerial roof measurement services rely on low-grade satellite imagery, our roof measurement products includes georeferenced, high-resolution aerial imagery captured at low altitudes from a top-down perspective as well as views from the north, south, east, and west.
EagleView Premium Report includes measurements for:
Roof length
Roof area
Roof pitch
Flashing
Step flashing
Parapet walls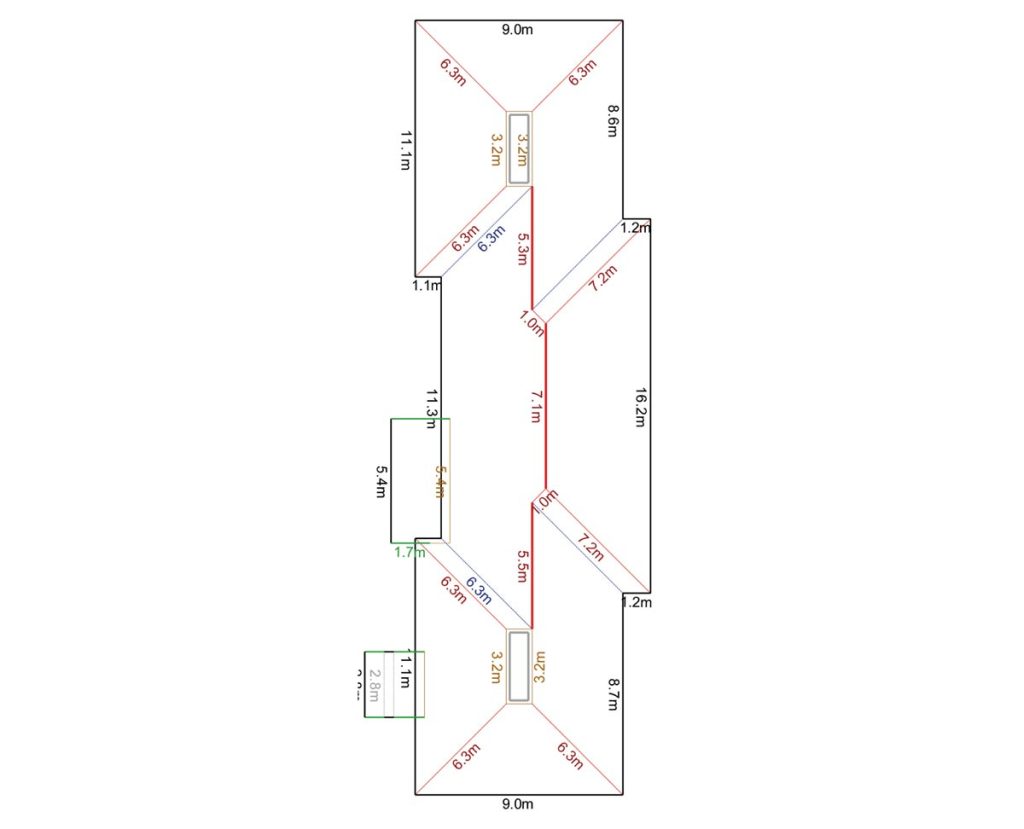 Premium Report for Residential Roofing Projects
Each EagleView Premium Report contains images of the roof from the top down as the four, cardinal sides. As an industry leader, EagleView processes thousands of roof reports per day, including during storm season when there are higher volumes of insurance claim-related jobs.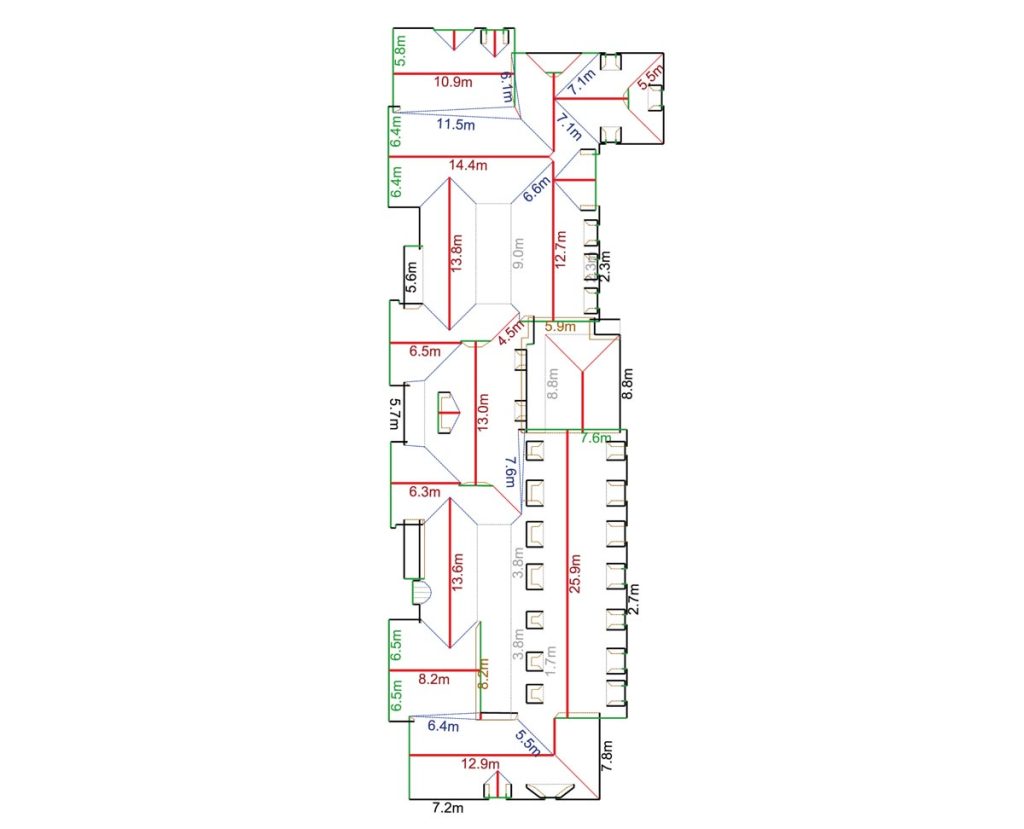 Premium Report for Commercial Roofing Projects
In addition to the measurements for residential structures, Premium Report is also available for commercial multi-family homes and commercial buildings and include penetration measurements.
Using EagleView reports has made us more efficient, and it's given us greater confidence on the design of that roof.
Paul Chrysaphiades, owner of Domus Architects & Project Managers
Get Started
Need property measurements? Order online or through the EagleView app.
Need specialized data? Contact us to learn more.