When you need accurate data to make informed decisions for the present and future, EagleView is there.
We combine imagery that reveals the finest and most important details with computer vision to help you gain insights into any location—from anywhere.
We're transforming the way you work to give you the highest level of accuracy in a constantly changing world.
Whether you're handling business as usual or responding to a catastrophic event, we're with you every step of the way to bring you the answers you need. With our nearly 20 years of image capture experience and our advances in machine learning, computer vision, and property data analytics, you have the information you need to improve the lives of your customers and constituents. At EagleView, our work is never done. We strive to put the best technology and most comprehensive information in the hands of every organization that makes people its mission.
By looking at the world through a digital lens, we can all build a better future together.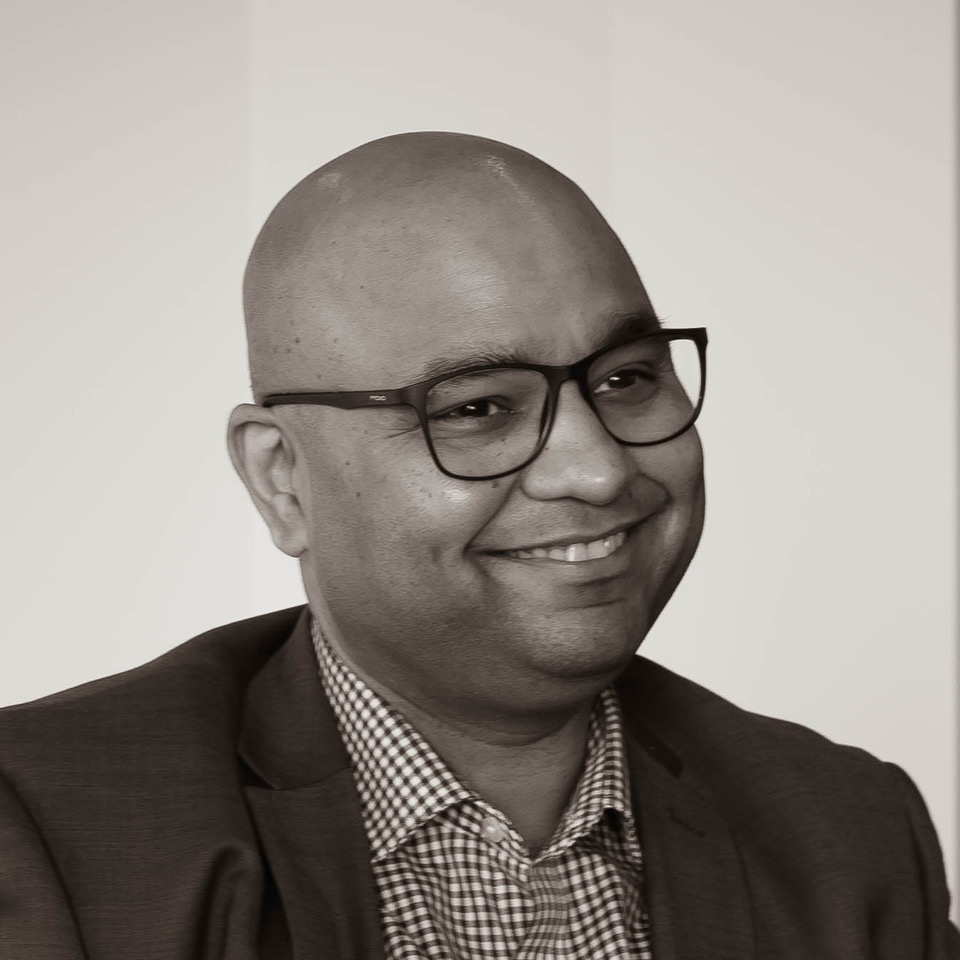 Learn more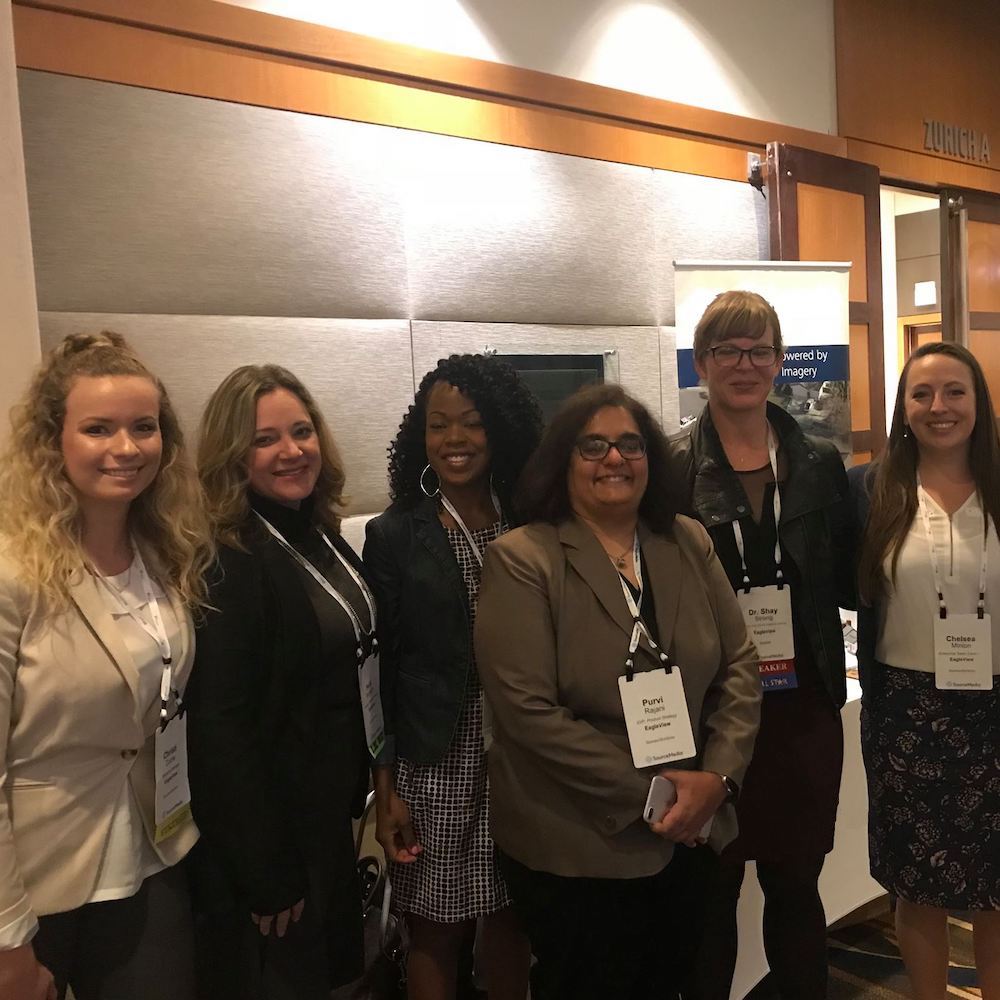 Work with us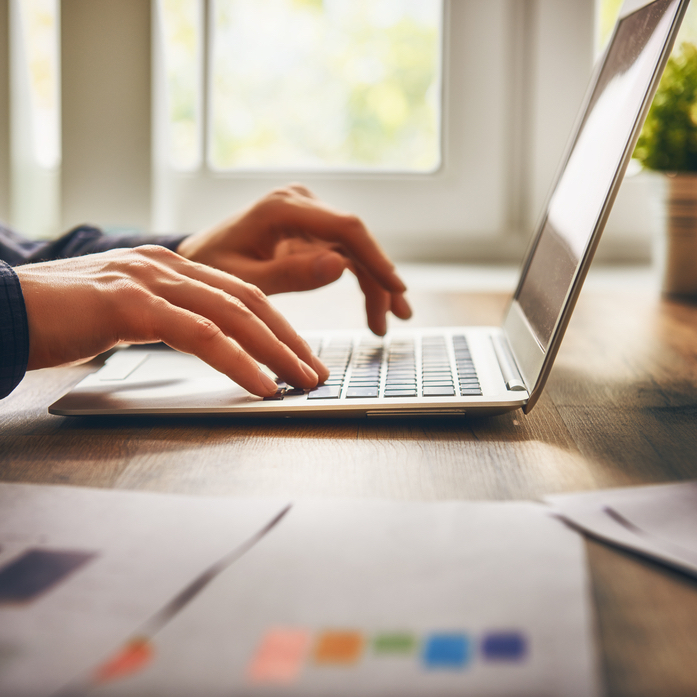 Stay up to date