Orthogonal Imagery: A true top-down view
Orthogonal imagery provides a true top-down view and is rectified to align to a map grid.
This nadir imagery solution easily integrates into your GIS data for a comprehensive understanding of properties, land features, local topography, and more.
White Papers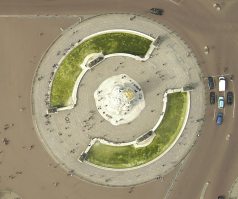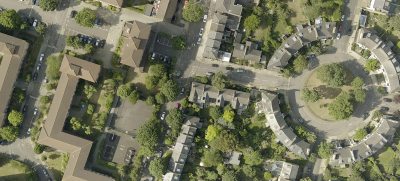 Oblique Imagery: Visualization from every angle
Oblique imagery is aerial imagery captured at an angle of 40 to 45 degrees, designed to provide a more natural perspective and make objects easier to recognize and interpret.
These aerial images are captured from the north, south, east, and west directions to offer a 360-degree view of every property and parcel. Every pixel in Pictometry® oblique imagery is georeferenced, giving users the ability to interact with, measure, and extract data from these actionable images.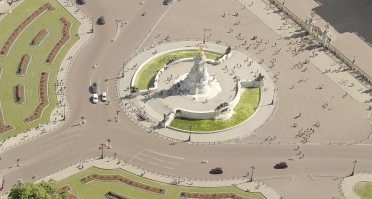 Oblique Imagery: A natural perspective that lets users see it all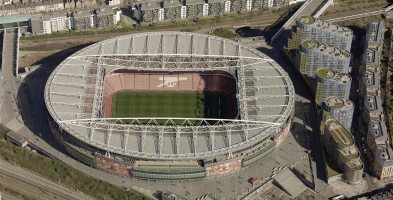 CONNECTExplorer™: Web-based imagery access and analysis
CONNECTExplorer™ is a powerful, lightweight web-based application that enables users to view and analyze Pictometry® imagery.
This robust, all-purpose application is intuitive to the workforce and requires minimal training to become proficient.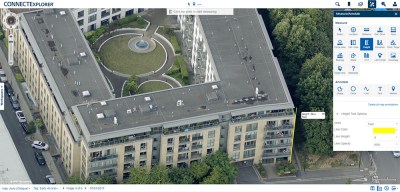 Integrated Pictometry Application (IPA)
IPA is a robust integration that allows customers to embed a window into their existing third-party software applications.
Web integration with Pictometry imagery using JavaScript and iframes
Easy to develop and embed into existing system and websites through a widget
Search locations by geographic coordinates or address
See multiple views and historical imagery at every location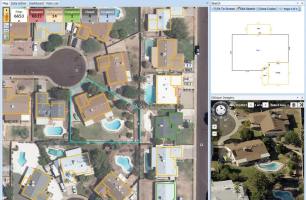 Who else needs to know?
Loop in a colleague via email or send them a link